Leave a lasting impression
You would like to have your logo decoratively imprinted into a concrete look? No problem!
Individual orders and small batches can be produced quickly and with perfect craftsmanship.
Make your motif shine in a new light – in the entrance area, private area or on the objects.
In the Outdoor version, our products are water-resistant.
Several RAL colors and different structures from concrete to slate and iron are available.
We will imprint or mill your templates into suitable imi-products.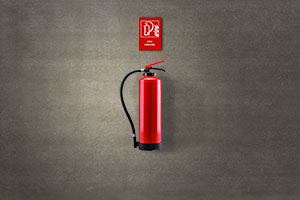 On request, we can also manufacture all surfaces / decors on carrier boards according to B1-flame-retardant (except stone panels).
The imi-coating corresponds to performance class A2-s1, d0 according to DIN EN 15824: 2009 (A – non-flammable building materials).
Examples of embossing and special solutions